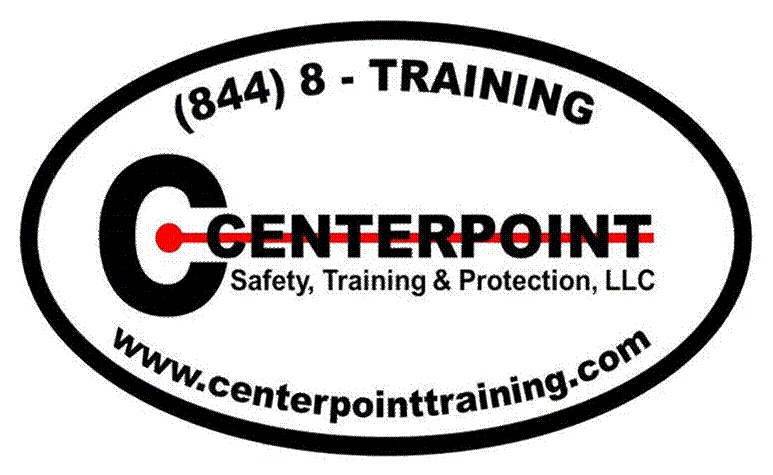 CALL

TOLL FREE: 844-8-TRAINING
(844-887-2464)
Thu, Dec 19
|
Juniata Trading Company
Open House - Laser Ammo (1)
Join us for our Open House to introduce our newest training tool - Laser Ammo Firearms Simulator. This is great training system to enhance your basic fundamentals or to challenge your skills with your firearm.
Time & Location
Dec 19, 2019, 6:00 PM – 8:00 PM
Juniata Trading Company, 13921 Lincoln Hwy, Everett, PA 15537, USA
About the event
 Are you ready to take your training to the next level?
Join CENTERPOINT for our open house introducing our new Laser Ammo Firearms Training Simulator. No matter if you are working on fundamentals or are looking to fine tune the defensive handgun techniques, the Centerpoint Team and our new firearms simulator is perfect for you!  RSVP to let us know your coming! For additional information, feel free to contact us via email or toll free.
Light refreshments will be served. Watch demos or try it for yourself throughout the evening for just $5 !