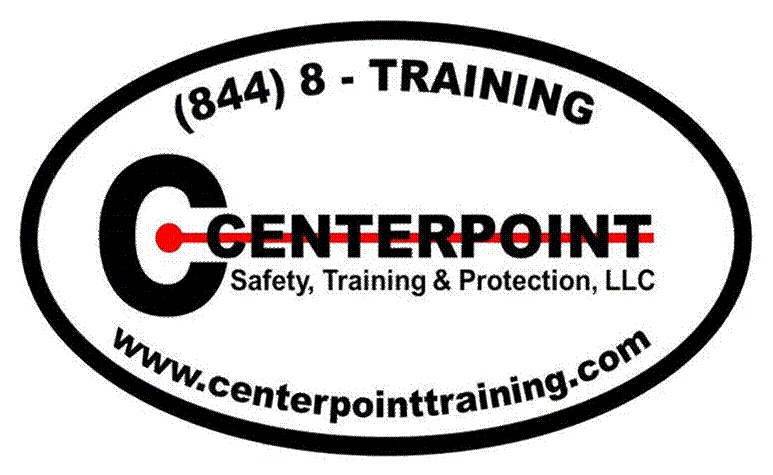 CALL

TOLL FREE: 844-8-TRAINING
(844-887-2464)
Church Safety & Security Team Training
We are committed to providing churches throughout our area with training and standard operating procedures to ensure the safety of their congregations and their organization. We work with members of your church or organization to develop strategies and responses to potential safety and security issues.
​
Through our program, we provide assistance in developing basic safety and security planning, emergency response and planning, and active shooter response to violent encounters within your establishment. We work with each church to ensure that expectations are met for their emergency operation plan.
​
The program includes safety & security checklists, Fundamentals of Church Safety & Security training, policy & procedures, manuals for your safety/security team, customized safety/security team training,and sustainment training for your team to ensure they remain proficient to maintain your level of readiness.
​
​
Contact us now for a FREE consultation.
​
​
PLAN. PREPARE. PREVENT. PROTECT