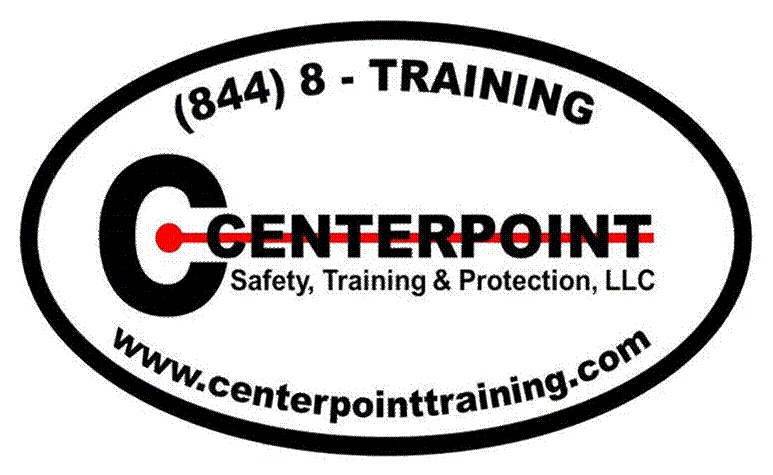 CALL

TOLL FREE: 844-8-TRAINING
(844-887-2464)
Let's Talk
​
Centerpoint Safety, Training & Protection, LLC​
Training Center:
114 East 1st Street
Everett, PA 15537
​
Mailing Address:
PO Box 317
Bedford, PA 15522
centerpointtraining@gmail.com
Toll Free: 844.8.TRAINING
Course Registration will be complete on the NRA Instructors website.
You do not need to be a NRA member to take the courses.
Fill out the information to the right for Simunition Courses, non-NRA courses, Pro Shop orders, to Host a Course, or to just drop us a note.
"Quality safety, training, and protection programs and seminars for law abiding citizens and professionals "