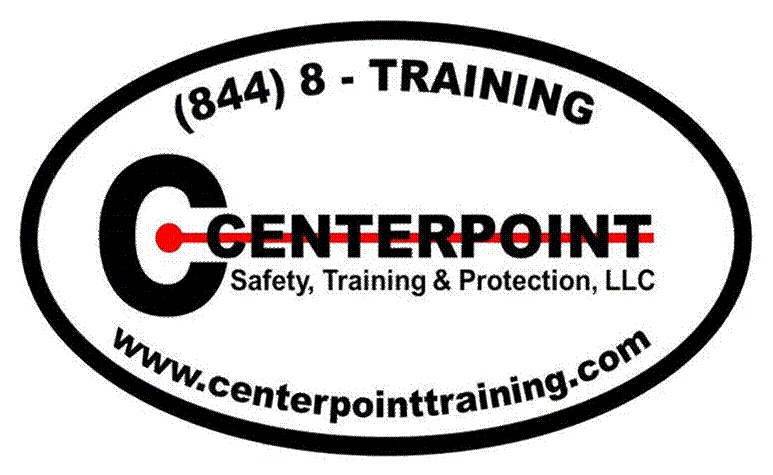 CALL

TOLL FREE: 844-8-TRAINING
(844-887-2464)
Thank you for our past participants for providing great feedback for our programs. We are here to ensure that all participants receive outstanding training and continue to train and use firearms safely. Feel free to visit us on YELP.com for more feedback.
I saw the Centerpoint Training brochure in the Sheriff's Office in Bedford when I was applying for my Concealed Carry License (LTCF). I am new to guns, especially handguns, and I thought that I could use some expert training in the safe handling of my pistol. I enrolled in the NRA sanctioned "Basic Firearms Training Course" conducted by the Certified Trainers at Centerpoint. I was very glad that I did! Jeff and his Co-Trainers are great!!! Even though there were 12 members of the class, I felt like I was receiving individual attention from the Trainers because they were constantly watchful and alert on the Shooting Range and they readily shared their very extensive expertise with all of us in the class. After completing the class (and receiving a Certificate of Completion and a "Basic Practical" cloth patch), I felt very confident in the skills that I acquired and in the safe procedures in using my handgun because I knew that I learned well from the expert Trainers at Centerpoint. After the Basic Course, I took the "Personal Protection Inside the Home Course" offered by Centerpoint and I am just as happy with what I learned as I was in the Basic Course. I am eager to take the "Personal Protection Outside the Home Course" the next time that it is scheduled by Centerpoint. If you did not guess already by my Review, the Centerpoint Training courses are extremely worthwhile and I recommend them to both beginners like myself, and also to those who are experienced gun handlers. Great job guys! ~ Raymond H.





Comments and feedback from our Basic Pistol Course at Hopewell :
- "It was beneficial having trainers to help me improve my pistol shooting accuracy. Instructors were exceptional !"
- "I love learning about the parts of a pistol and the shooting !"
- "All of it was great. I enjoyed the day."





I attended the Range Safety Officer Course and it was very professional, informative, and well organized. I plan on attending future training with Centerpoint. I would recommend any training with Centerpoint. ~ S. Fochtman





I had a great day being trained as an RSO. This was well worth attending. I especially appreciated the hands-on activities which made the book material come to life. Thanks again and I am looking forward attending in the future. ~ P. John





I took the Basic Pistol Course in Feb at Hopewell Sportsmen's Club. This course is exactly what you need to do if your thinking about buying a pistol or just becoing more familiar with handguns. Jeff Eisaman is a great instructor and has a good time while teaching you what you need to know and do ! They have many other courses to offer, that I will in time be attending and I urge anyone else interested in learning about guns, safety, and protecting yourself these are the guys to check out. So again, thanks Jeff and the rest of the crew for a great learning experience and a great day out on the range ! ~ B. Brennan





"Quality safety, training, and protection programs and seminars for law abiding citizens and professionals "